Dianabol Treatment
Dry Mass Gains With Dianabol
Dianabol taken alone does not help you get the striated look sought after by bodybuilders, but you can achieve this goal with a good combination of Dianabol and other steroids.
Dianabol at the start of the cycle
Using Dianabol as a "kick-start" can cause rapid explosion leading to more refined mass gains towards the end of the treatment.
The kick-start involves using Dianabol for the first 4 weeks of treatment in order to give yourself a quick boost at the beginning of your cycle.
This is one example among the multitude of treatment combinations and techniques.
Turinabol also allows you to gain mass of smaller size but greater quality.
Dianabol and Winstrol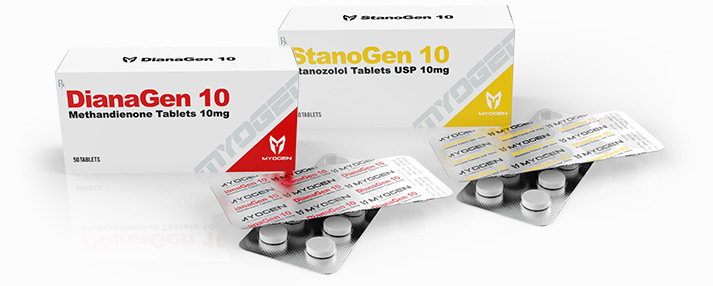 A steroid stack that beginners tend to like is Dianabol/Winstrol.
All the same, be careful because the hepatotoxicity of these two products combined is high.
* e2d = every two days
Dianabol and injectable steroids Anavar/Tren/Primo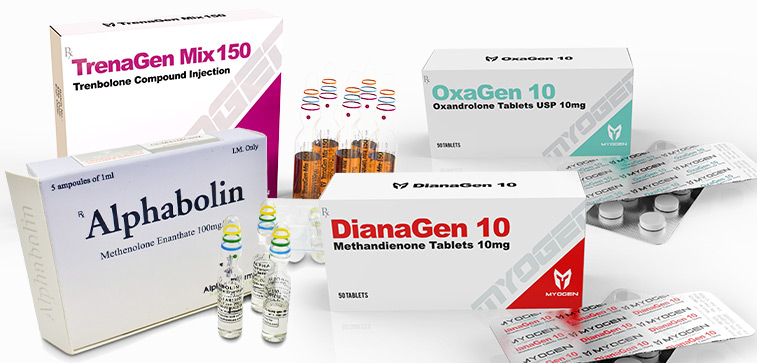 If injectable steroids don't scare you, the following treatment will provide exceptional results. The perfect combination of oral and injectable steroids: Dianabol as a kick-start, Trenbolone (Enanthate) and Primobolan, and Anavar at the end.
* e2d = every two days
Oral steroids Turinabol/Clenbuterol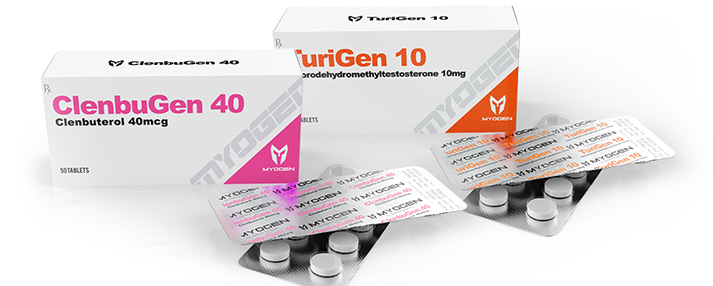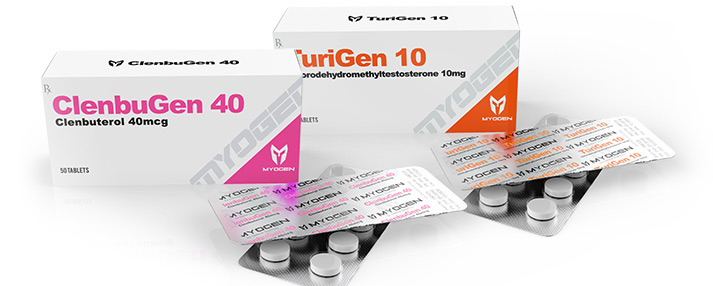 If you prefer steroids in the form of pills, here is a treatment that will do the trick and help you reach your goals: Turinabol (see our article on Turinabol) combined with Clenbuterol.
* e2d = every two days
This treatment doesn't require you to take anti-estrogen given the almost zero probability that the Turinabol doesn't aromatize. But just in case, always keep Nolvadex on hand during the treatment.
Conclusion
You now have different possible Dianabol cycles for quality dry mass gains. After the treatment, I invite you to consult my advice for retaining gains.
Don't hesitate to contact me through this this form if you would like advice that is tailored to your needs.

I will be happy to help you with your Dianabol Cycle
Are you a beginner, intermediate, professional?
Just click here to have your free dianabol cycle:
I want my free cycle