"My goal is your success!
Assure your Dianabol and Turinabol treatments are maximizing your gains!
Develop your strength and mass gains through my online bodybuilding coaching.
Are you looking for advice for a beginning or experienced, Dianabol or Turinabol treatment? I will give you expert advice you on your Dianabol cycle to help you achieve your goals.

Take control and
act

now to receive a cycle that perfectly suits you.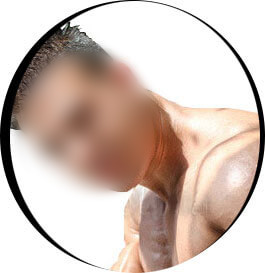 My coaching is aimed at amateur and experienced practitioners who want to master their mass gains and strength gains. Understand and control your diet, your workouts and your Dianabol treatments using my personalized expert advice.

Arnaud S.
Stimulate your mass gains by following my entirely personalized recommendations tailored to you and your body. Finally become the man you have always dreamed of being in 3 months, 3 months of effort that will help you surpass your limits.
"Receive your complete treatment for free via email in only 48 hours

"